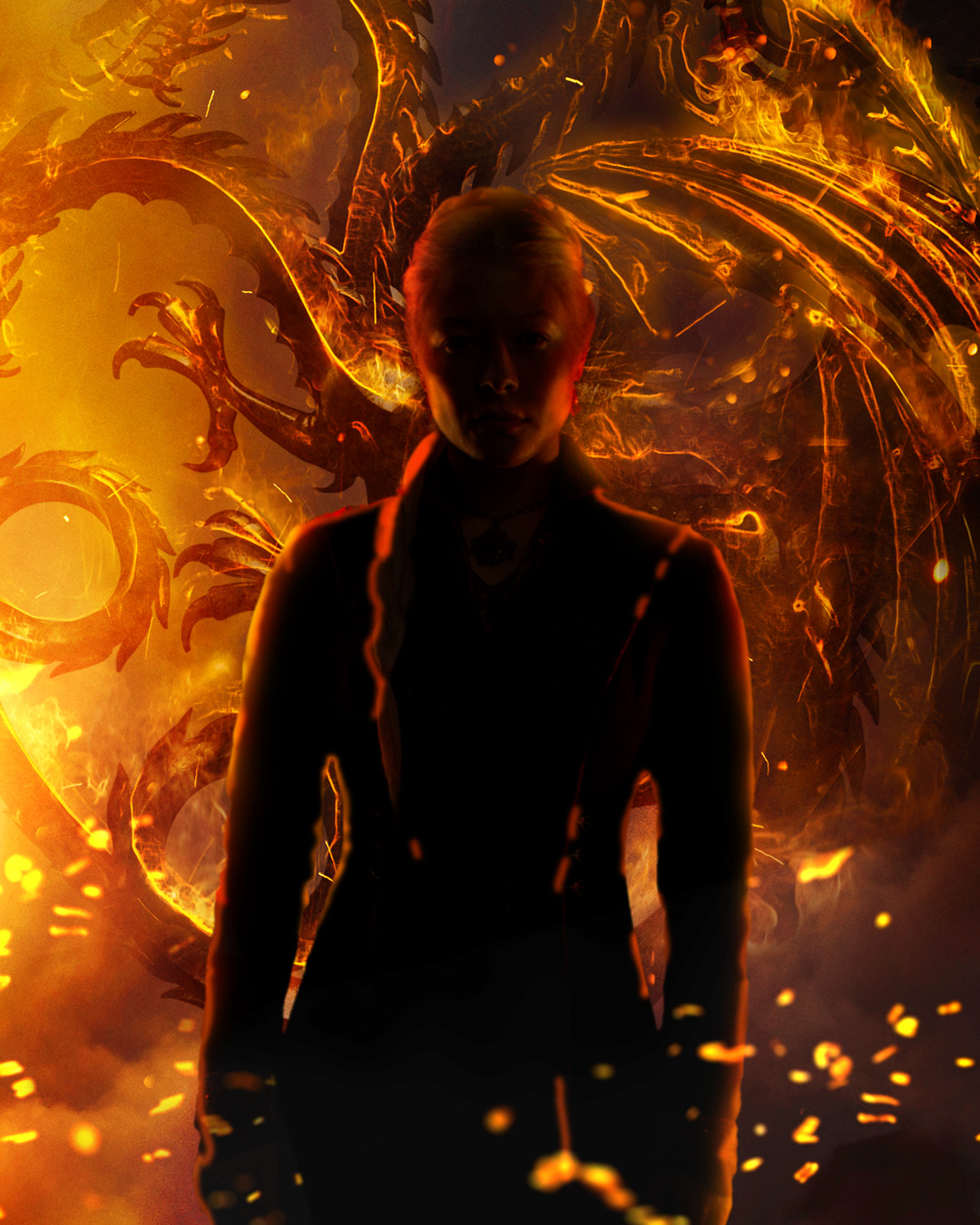 I had an incredible time working on these motion concepts for social media on House of the Dragon. This was truly a dream job to work on one of the biggest titles of the year with a team of heavy hitters and talented designer mercenaries.
Client: HBO
Studio: AV Squad
Creative Director: Joel Bentow

Lead Designers: Kenneth Robin, Richie Sandow
Social media campaign for the latest incarnation of The Twilight Zone, hosted by Jordan Peele.
Studio: CBS
Production Company: Moving Parts
Creative Director: Matt Hernandez
Director: Ric Serena
Director of Photography: Tim Angulo
Producer: Romi Laine
Production Designer: Damon Fortier
Lead Designer, vfx supervisor: Joel Bentow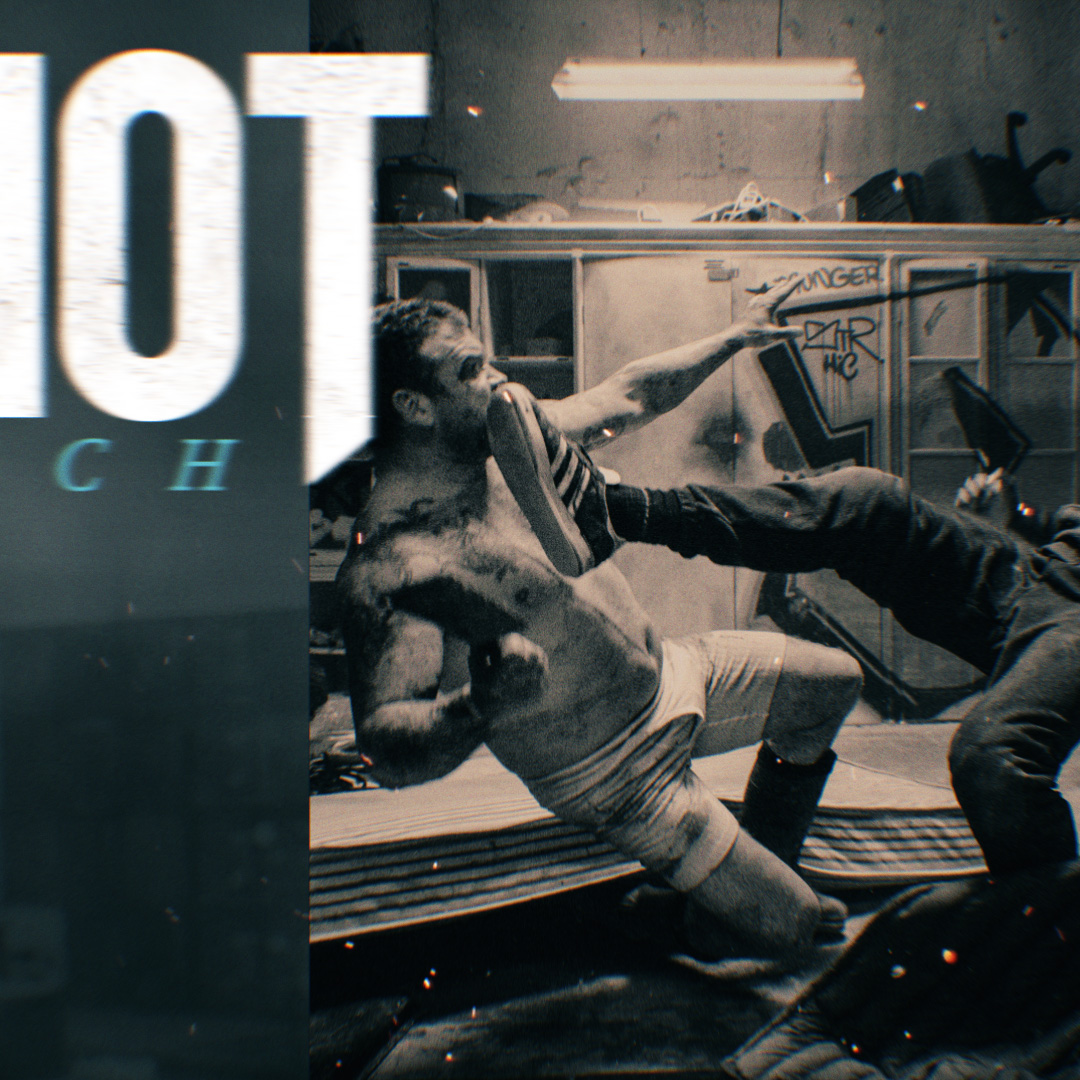 The World According to Jeff Goldblum: Season 2 Design
Client: Disney+ / National Geographic
Studio: Big Picture
VP TV Streaming: Danielle LaFortune
Executive Creative Director: Joel Bentow
Editor: Luke Smeenk
Designer/Animator: Bryan Slaybaugh

Graphics Coordinator: Linhchi Nguyen